Camomilla's Philosophy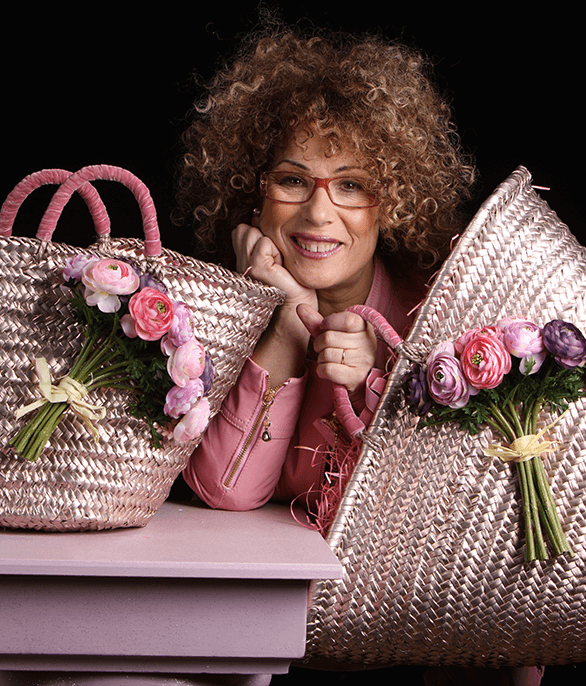 The emotion, a feeling mingled with the many facets of life, a dream world that tells modern fairy tales with a touch of irony.
Cheerfulness
effect
It is with this claim that Camomilla Milano addresses women. It is a way of experiencing fashion as self-pampering and endless play. The emotion, a feeling mingled with the many facets of life, a dream world that tells modern fairy tales with a touch of irony. Camomilla Milano pursues happiness in every little thing because she believes that even a small detail can help lighten up your everyday life and that a ribbon, a flower and polka dots can brighten up even the strictest suit.
The company was founded in Milan by Grazia and Maurizio Belloni, partners in business and in life. Camomilla Milano is an Italian fashion accessories manufacturer that creates everything from bags to wallets, jewellery and hair accessories.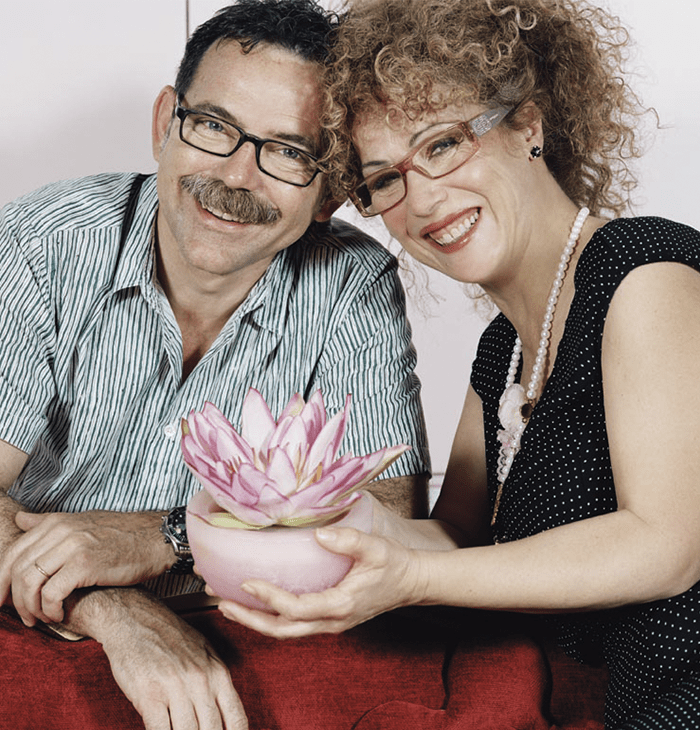 In the early '80s, fashion imposed aggressive female models, black became the colour of 'working women': Grazia and Maurizio proposed a nonconformist line, full of flowers, romantic icons and pastel colours. The same that, up to this day, characterises the production and identifies the brand.

In 2007, Francesca and Nicolas, the founders' children, joined the company as Marketing and Export managers respectively, ensuring the continuity of the family's business talent. Just in time to celebrate 25 years in business in 2008 and the first TV commercial in 2009. In the same year Camomilla Milano debuted in important foreign markets: France and Spain.
The Observatory
Camomilla Milano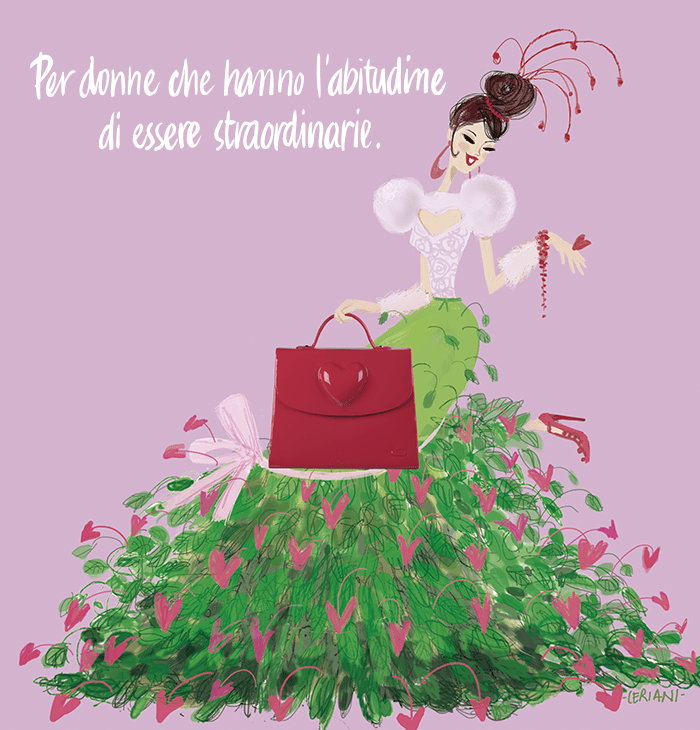 Since 2009, Camomilla Milano has been promoting research on issues of pressing importance for women, society, culture and the market. The theme of 2009, curated by Enrico Finzi–AstraRicerche and presented during an event titled "Women on the Verge of a Fashion Breakdown!" was centred on the approach to fashion, and to consumer goods in general. The following year, "To Buy or not to Buy" (once again curated by AstraRicerche) shifted the focus to the behaviours that women assume in points of sale. In 2011 the theme was the feminine unconscious with "The Woman of Yesterday, Today and Tomorrow on the Psycholinguist's Couch", curated this time by Psychoresearch, which sought to clarify the psychological identikit of the contemporary woman, comparing her values and behaviours to past and future generations.

The latest research from 2012, conducted by AstraRicerche, involves various issues and is based on a panel of more than 1,200 interviewees of both sexes between 18 and 54 years old: from the macro-theme of how women are dealing with the current crisis, to the new role specializations of men and women, to the ways people seek out micro-happiness, and lastly a provocative survey of how men would see a world without women.